Welcome to Muscogee Lodge !
Proudly Serving as Scouting's National Honor Society for the Indian Waters Council, BSA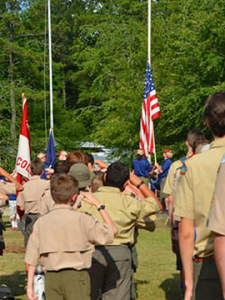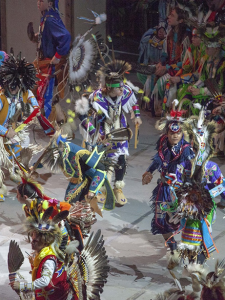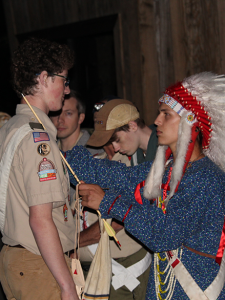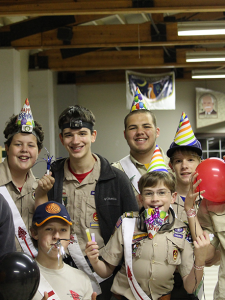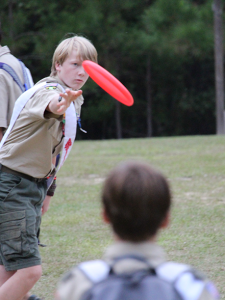 Camp Barstow; 117 Camp Barstow Dr; Batesburg, SC 29006
Camp Barstow; 117 Camp Barstow Dr; Batesburg-Leesville, SC 29006
Membership
We offer two ways to maintain your annual membership with the Lodge: 1) Red Fox Card - $100 (includes Dues, Lodge Banquet, Spring Ordeal, Spring Fellowship, Summer SUPER Fellowship, Fall Fellowship, the Fox's Tale Newsletter, and an extra patch at each Fellowship) 2) Dues - $12 (includes the Fox's Tale Newsletter, and all other national fees)
Service
Service is at the very foundation of everything we do. Our main purpose as an organization is to provide for others. We work hard to help our council from staffing events, promoting summer camp, and financial contributions to working to keep the facilities up to date. We are proud to serve the Indian Waters Council and the greater community in the midlands of South Carolina!
Camp Barstow
Located in Saluda, SC along the shores of Lake Murray. Camp Barstow serves as the site for Council Events, Summer Camp and Lodge Events. Muscogee Lodge strive daily to help maintain, promote, and staff this magnificent scouting paradise.